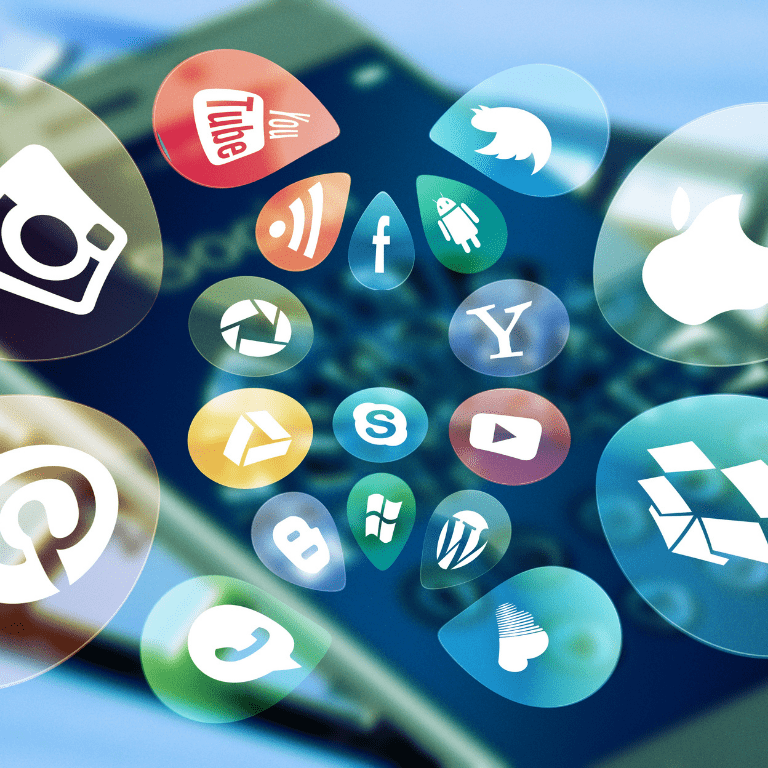 Over 20 years of marketing experience across multiple channels
Who We Are
Bringing Iowa Nice to the
lawncare industry
There's been many definitions of Iowa Nice, but its pretty simple. Treat people the way the want to be treated, do the right thing and error on the side of generosity. It's using communication tools to tell your story in a way that connects you and your clients.
Neighborhood Lawnsites Vision
Create an environment that small business owners can have access the same tools as large enterprises in a way that helps them connect with their clients and build relationships.
Neighborhood Lawnsites Mission
To use our expertise in marketing and building relationships to help our clients in the lawn care industry grow their business in a healthy, sustainable manner.
Over 20 Years of Experience
We are optimists who love to work with our clients to drive results you can see.  Whether your goal is to hit that first $100,000 or your third million, we're here to get you there.
Ability to customize strategy
Let's talk and see how we can work together to grow your business.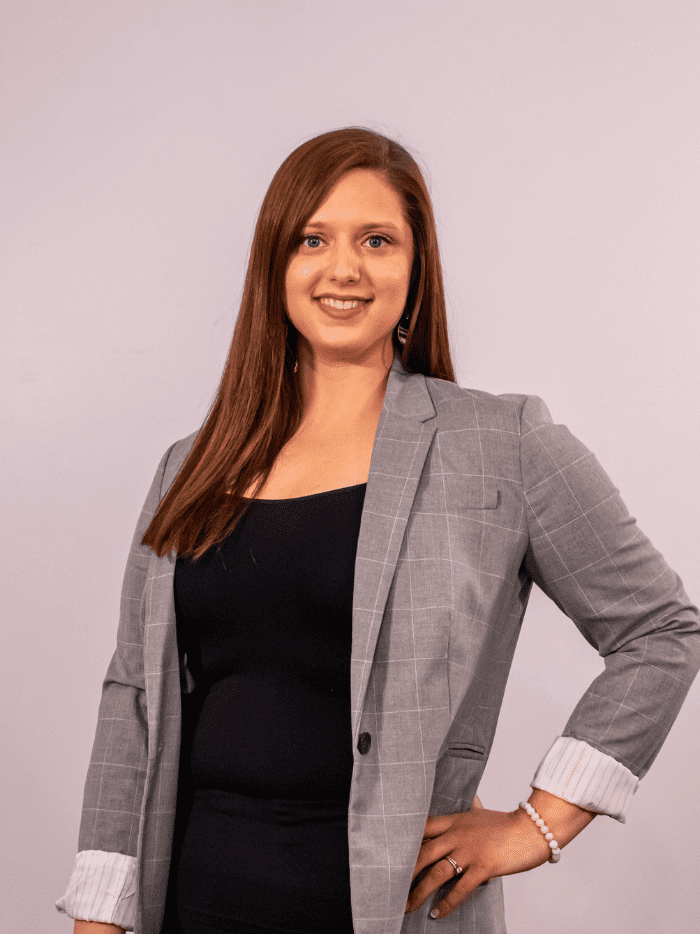 Sarah Connors
Director Of Operations & Design Lead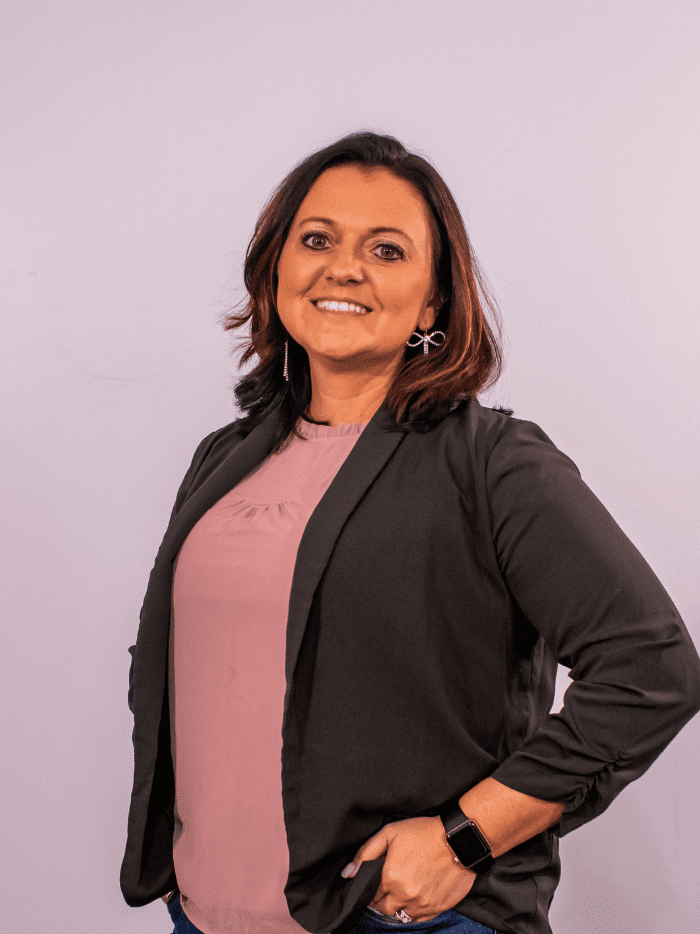 Ashley Loveless
Director of Public Relations & Brand Lead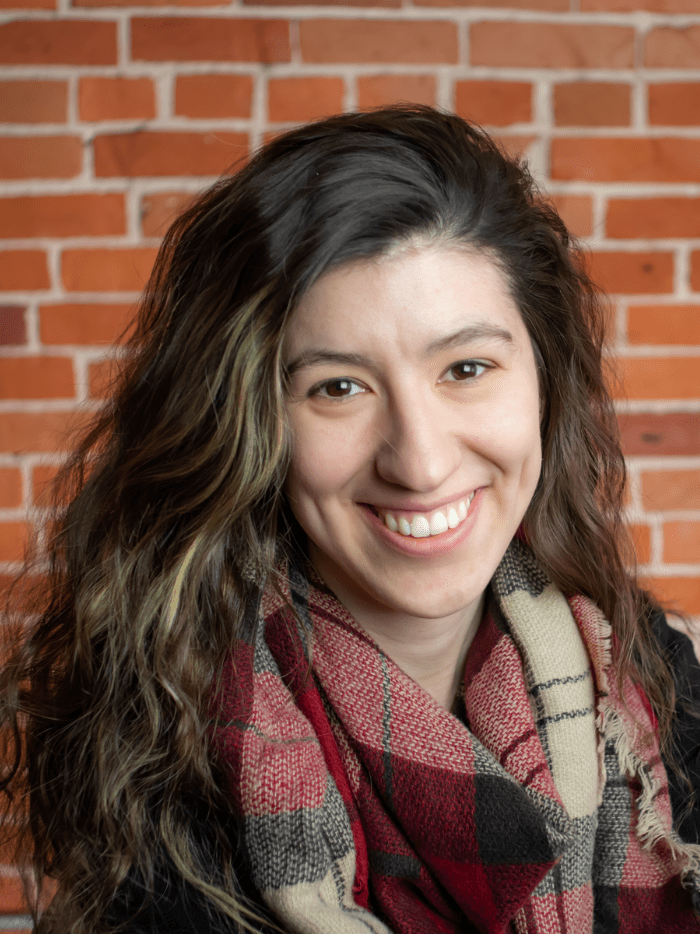 Jessica Mineart
Production Specialist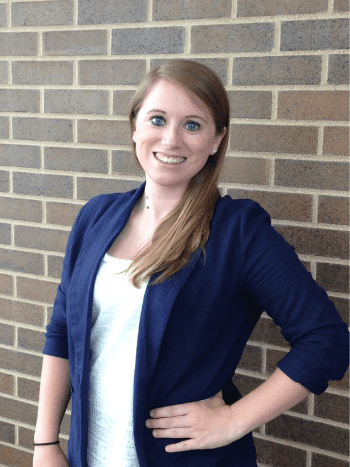 Julia Evans
Content Specialist